Welcome to KITAGAWA-ha web site!!
Are you interested in profound Japanese history and traditional arts?
Have you ever heard the music enjoyed in Edo-era?
The shamisen music played by KITAGAWA-ha surely has its origin in Edo-era.
Because our genre, SHINNAI-bushi, has been loved by a lot of people as the music close to common people at that time.
You can learn Japanese propriety and know the common life and many words in Edo-era through SHINNAI-bushi and all traditional music.
We only play SHINNAI-bushi which is different from TSUGARU-shamisen.
What's the difference?
The origins, playing method, tools, musics, everything. For example, SHINNNAI-bushi is classical music and TSUGARU-shamisen is like pop music. SHINNAI-bushi is close to shamisen music played by geisha, at kabuki, and for classical Japanese dance.
We, KITAGAWA-ha, hold shamisen lessons and play the shamisen at parties or events.
If you want to play or listen to shamisen, KITAGAWA-ha is the best choice!
We guide you to the shamisen world!

Lesson Location
We have 2 locations. Please choose according to your preference.
You must make an appointment in advance.
Lesson is man-to-man basis but you may take it with your family or friends!
You are able to be seated at any lesson.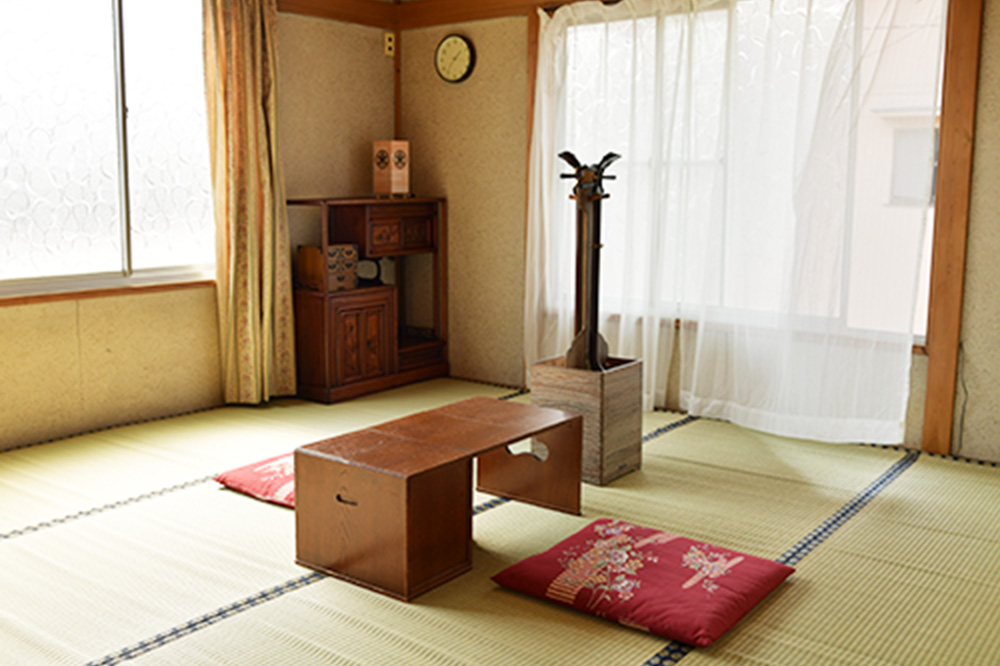 1 Akishima location
Address: Bihodo shamisenten 2F, 1137-68, Nakagami-cho, Akisima city, Tokyo
(7 min walking from JR Ome line Nakagami station)
・We're open everyday. Please make a reservation.
・AM10:30 to PM7:30

You can enjoy lessons without dress code at this location.
Price
I'm sorry, but we only take cash.



Trial Lesson (with an English speaking instructor)
3000 yen (45 min) / lesson

We have some lesson plans for regular lesson. Please ask us about weekly or monthly lessons and lesson fees.
Special Experience for tourist
I'm sorry, but we only take cash.



1.Shamisen Lesson(1 hour) 10,000yen

Try to play

「

Sakura

」

by shamisen.
Most people will be able to complete the performance in about an hour of lessons.



2.Shamisen Lesson,wear the Kimono(1.5 hour) 20,000yen
This plan includes wearing a kimono and taking shamisen lessons.
The performance to be practiced is "Sakura".
Leave it to us to dress you in a kimono.
You do not need to prepare anything.
You can also take photos and videos by yourself.



3. Special Japanese Culture Workshop (3.5hours) 40,000 yen
This plan allows you to experience all aspects of the shamisen, kimono, and Japanese dance.
This plan included as follows.


・

Kimono dressing(30min)


・

Shamisen lesson(45min)


・

Japanese Dance Lesson(45min)


・

Present your results!(15min)


・

At the end of the experience, enjoy a performance by the instructor.(15min)


※

Take breaks as appropriate.
About Instructor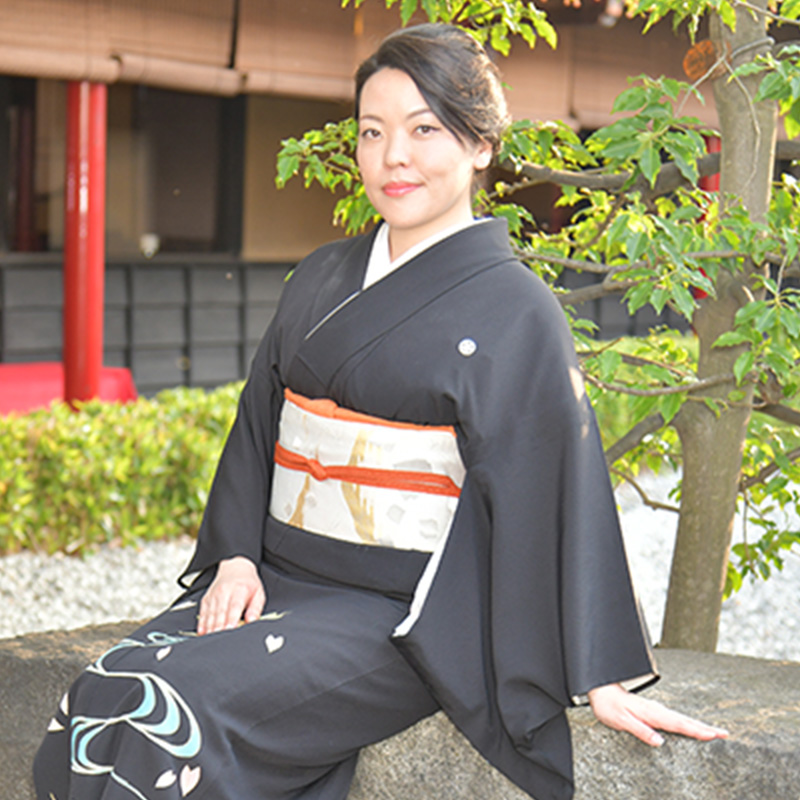 What she likes to do
eat delicious foods, make sweets and cook and watch movies.
Yasunobu Kitagawa


(The master of KITAGAWA-ha)

She became a KITAGAWA-ha shamisen player at 16.
She also has been a dancer of HANAYAGI-ryu which is a classical Japanese dance school. (Her HANAYAGI name is Yuuayane Hanayagi)
When she was 19 years old, she was approved as an instructor of KITAGAWA-ha by the head of KITAGAWA-ha. After that, she became the master of KITAGAWA-ha, and succeeded to "Yasunobu" the 3rd of KITAGAWA-ha.

She has varieties of talent. She is an Enka singer, stage actress and narrator.